Welcome to Western Oregon University! Your education at Western Oregon University centers on you, the student. Our mission emphasizes student success as our primary goal. Our faculty and staff create an environment where you will be challenged academically and where you will have co-curricular activities that are integral to your journey. You will have learning opportunities, in and out of the classroom, that inspire you to develop the knowledge and resiliency to meet life's challenges. Most importantly, our faculty and staff are committed to assisting you in your effort to ensure that you earn your university degree.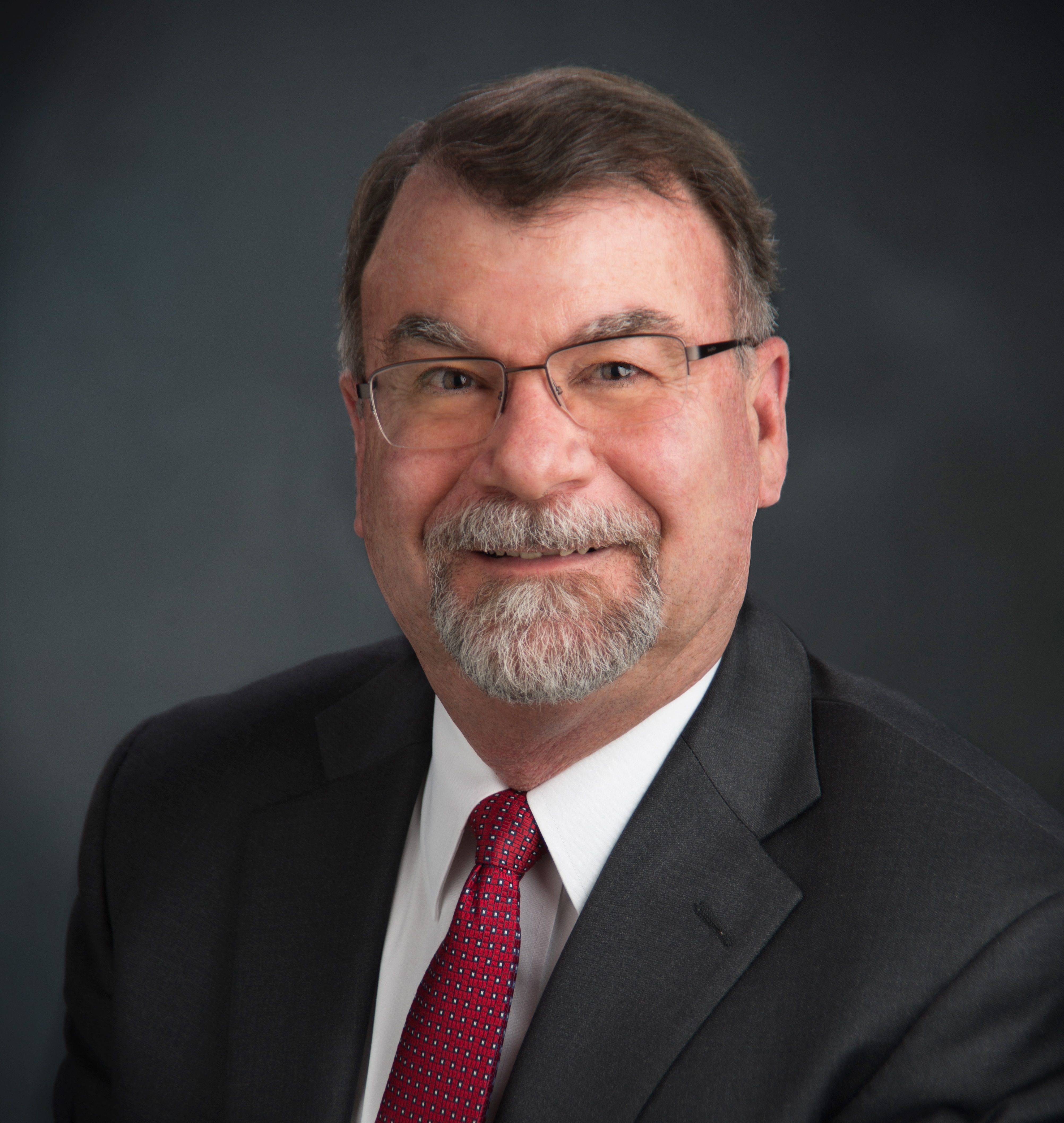 President Rex Fuller
Your college degree will become one of your greatest assets for a successful life. A degree marks a key milestone in your journey. As a university graduate, you will join others who have historically engaged in filling important leadership roles in society. A degree is a pathway to higher quality of life. College graduates also enjoy higher incomes, greater job security, better health and more involvement in society. Your degree will be your best investment in your future.
Your time at WOU will provide learning experiences, in small classes, that will broaden your ideas about diverse cultures and global perspectives. You will be encouraged to engage in social, community and professional activities. And you will discover new methods and media for lifelong learning.
There are many enjoyable activities that make this campus a great place to be. Plays and dance performances, musical concerts, art exhibits, NCAA sports, lectures and guest speakers are routinely available to you. At WOU, there are many clubs, both social and academic, where you can be with other students who share your interests. In short, there is everything you expect from your college experience and much more.
WOU faculty and staff deliver exceptional attention and support for all students and provide you with all the tools you need for your future. We look forward to guiding you through your college years to ensure your graduation.
Go Wolves,

President Rex Fuller